What we stand for as a nonwoven manufacturer
An experienced manufacturer with a passion for nonwovens. This is one way to describe our company.
This passion is based on many years of experience and on the fact that we are a nonwoven manufacturer that is still run as a family business today. The pillars of our company are: teamwork, approachability and authenticity. This is evident not only with us as employees, but also in our products. And we give you our word on that.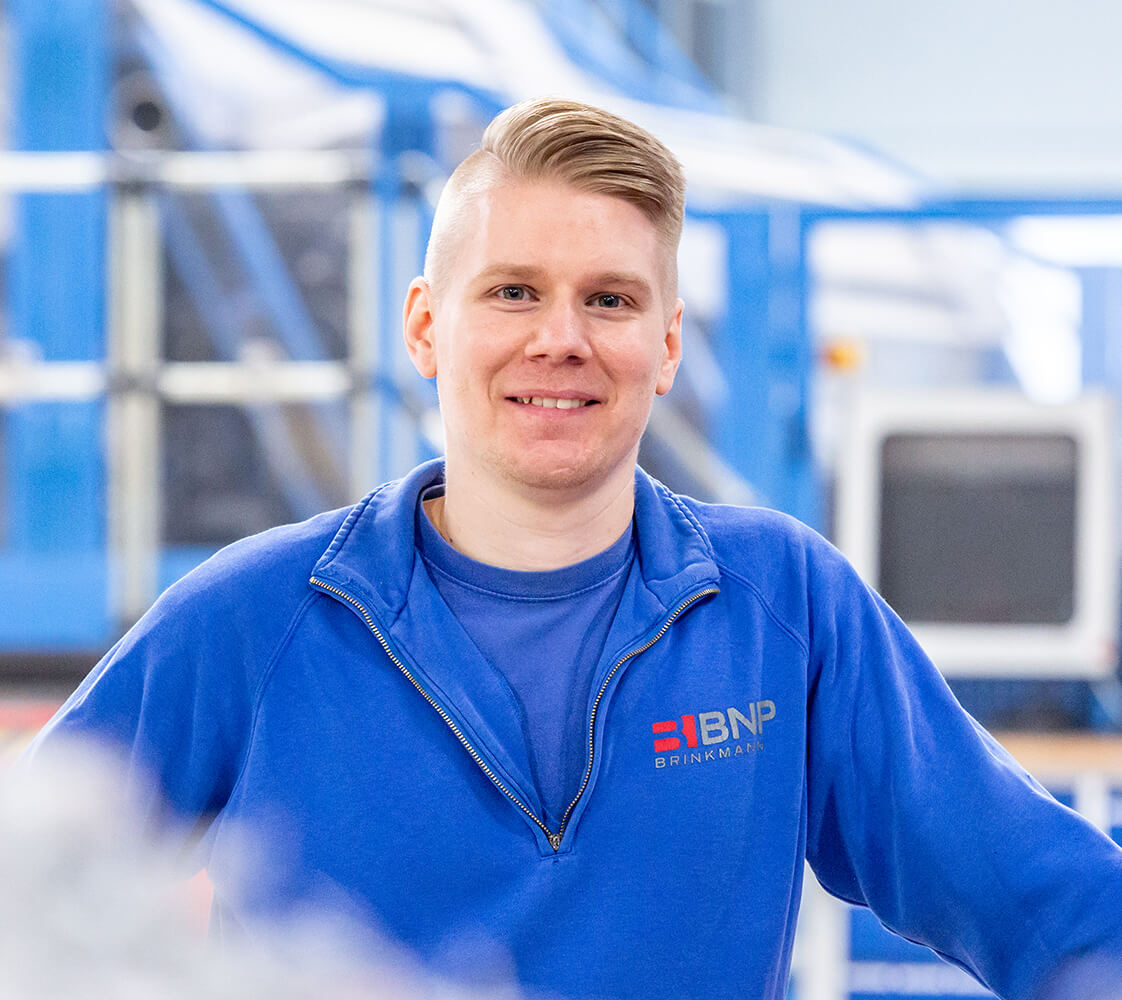 Our objectives as a nonwoven manufacturer
Nonwovens from BNP Brinkmann are more than just products. They are solution guarantors that challenge us and help our customers move forward.
This keeps our daily manufacturing process fresh and exciting. Because, as a reliable nonwoven manufacturer and above all a dependable partner, we go beyond the single step of production, for the benefit of our customers, and demonstrate this with our technical flexibility. Nothing is impossible.
This is because different customers need different nonwovens for different applications, which calls for customised production – this is very clear to us thanks to our experience in many different industries. Our proximity to our customers makes it possible for us to quickly implement their wishes and thus meet requirements. We have been following this principle as a nonwoven manufacturer for more than 60 years.
Nonwoven manufacturer BNP Brinkmann in figures

or the area of 7 football fields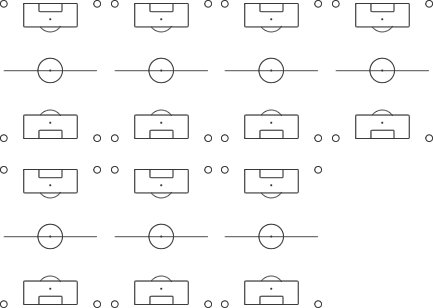 Total capacity – nonwoven production


Our milestones as a company and nonwoven manufacturer
1952 Paul Brinkmann founds the company for the manufacture of mattress covers
1964 Official start of nonwoven production
2007 First projects as a nonwoven manufacturer in the "automotive" industry
2009 Storage capacity is increased by 30 percent
2010 The company's in-house laboratory is expanded in order to develop and produce special and customer-specific nonwovens
2011 Separation of the "Technical Nonwovens" (BNP Brinkmann GmbH & Co. KG) and "Mattress Protection Products" (BNP Bed Care GmbH & Co. KG) business units.
2016 Expansion of the storage area by a further 3,000 m²
2017 Our fourth nonwoven production line is set in operation
2018 Installation of a new punching machine and a new foamer
2019 Construction of a plant for thermoplastic and thermoset bonding of nonwovens