The development of textile solutions is a process that we carry out in cooperation with our customers.
Since no two products are the same, each requires an individual approach and different requirements always have to be met. Our development process is characterised by three central steps, which are designed to achieve the goals that we set in close collaboration with you, our customer.
The three steps of our development process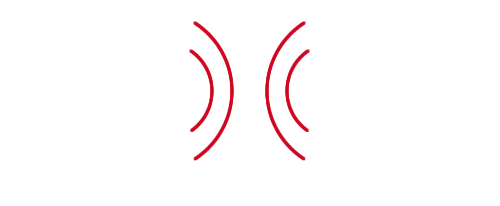 Listening and developing together
In discussion with you, we not only define your goals, but also set important parameters that are necessary to achieve them: What do you expect from the nonwoven?

We translate all these findings and specifications into BNP language. This means that we develop a special solution for you that meets all the requirements relating to use and processing.

We guarantee that your product is stable, reproducible and reliable in the long term. And we take a proactive approach here. Because for us, proactive development is not a phase but a service – we understand what you need.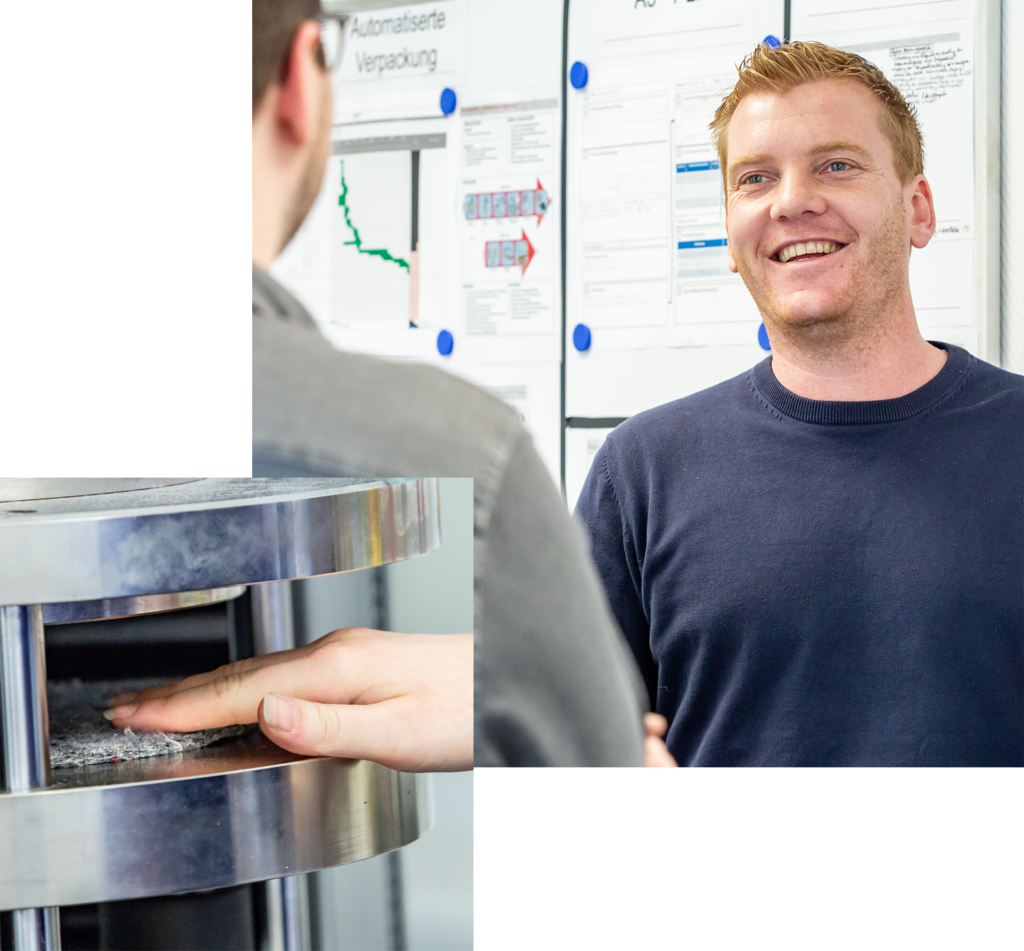 At BNP, we attach great importance to the exchange of information and ideas with our customers, from the initial idea through to processing.
We are always mindful of creating potential additional benefits for the customer and of avoiding waste. We present new ideas to our partners proactively, because we are always looking for development opportunities. We show initiative.
Individuality and customisation
Our products are not standard off-the-shelf solutions. We tailor our products to suit the processes of our customers. In doing so, we aim to ensure both ecological and economical sustainability.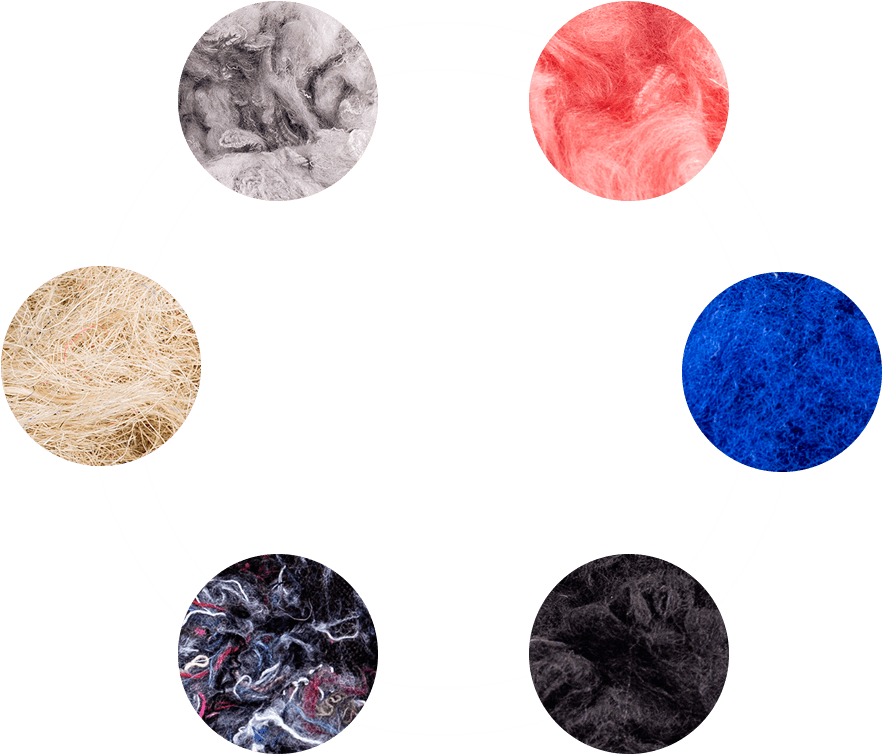 We use various raw materials and also have the means to produce our own mixtures of different raw materials. This opens up infinite possibilities for us to create the exact properties and effects our customers need. We can use practically all synthetic, natural or recycled fibrous raw materials.
We have a large number of different raw materials and processes at our disposal for web formation, web bonding and web finishing. Our customers can configure their customised nonwoven from the fibre to the finished product. This not only opens up more possibilities for you, but also gives you the product that exactly meets your specific needs and requirements. And the best of it is that these nonwovens can be precisely reproduced at a later date to the same consistently high quality standard.